Gravel Fondo on the moors.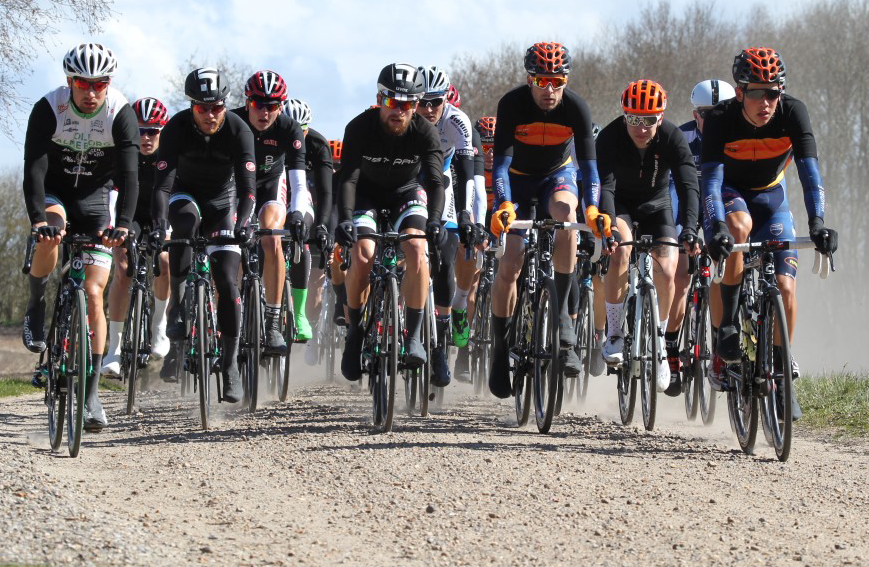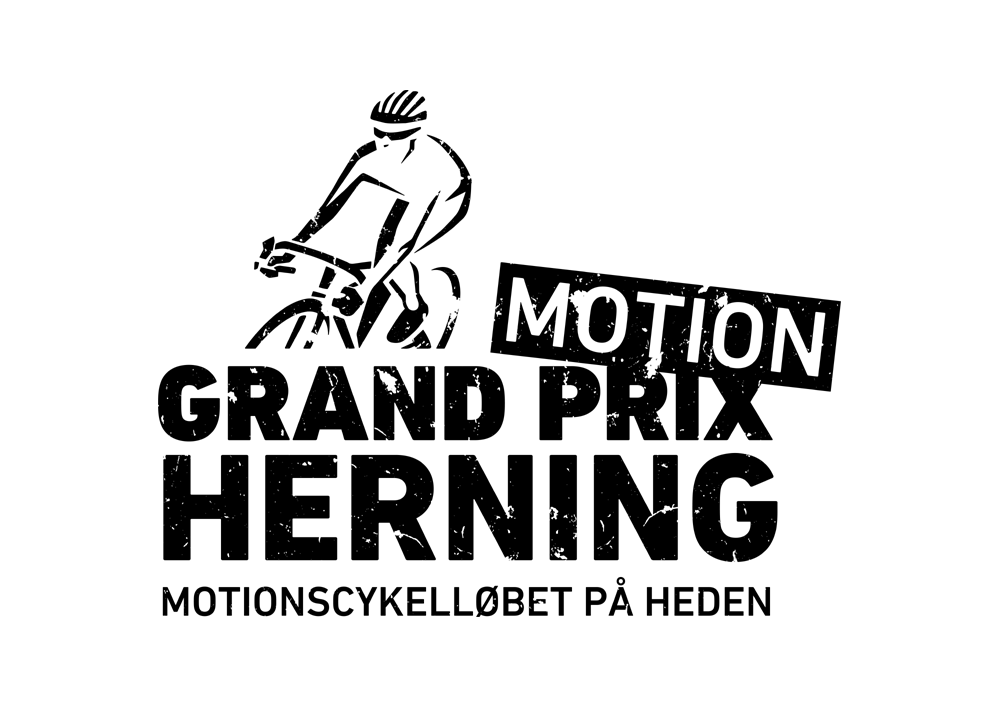 Now you can have the opportunity to experience the spring day on the moors - Grand Prix Herning. Have you ever dreamt about riding the same segments as the former winners of the professional bike race Bjarne Riis, Frank Høj, and Mads Würtz Schmid? Then it is your chance now when Herning Cycle Club and DGI invites you to Gravel Fondo on the moors. This is the Danish version of Paris Roubaix and you can try your hand at a combination of asphalt and gravel.
The race is on the 21th of May 2022. Same day as the professional's version. The Gravel Fondo race starts earlier so that you can get back to Herning Centrum and get your well-deserved catering. All the while you can experience the professionals end their edition on the route in Centrum.
Partners for Gravel Fondo on the moors