Gravel Fondo on the moors - participant information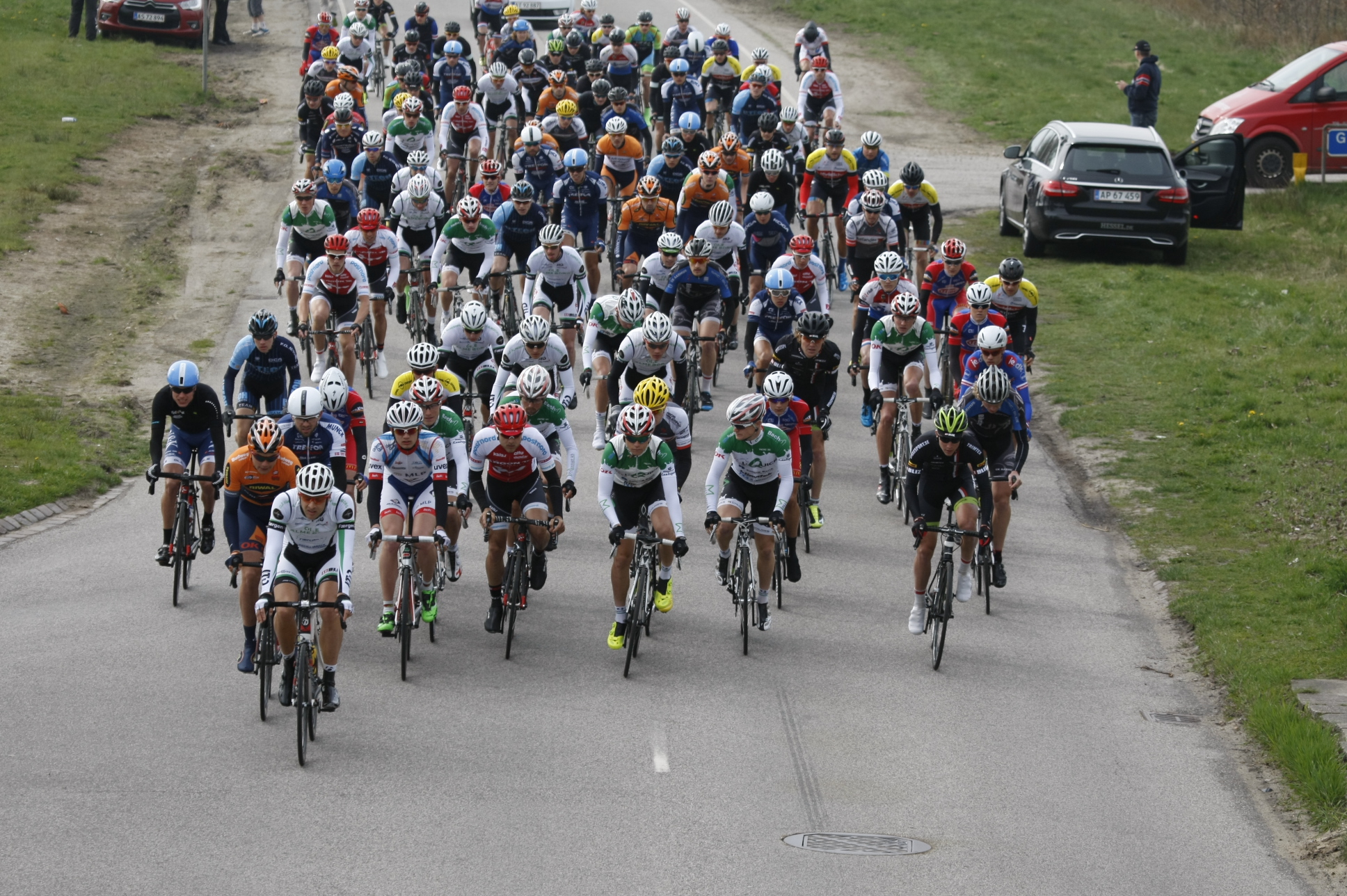 Start and end: Torvet 1, 7400 Herning
Parking: The closest parking is Markedspladsen – Møllegade
Start of the race: At 9.00 - master start
There is access to toilets in the start area, but no bath facilities.
You will before the race receive one or more info-email with your start number and the practical things about parking and so on.
Drop Bag Service:
In the start and end area, it will be possible to have your bag stored. The bag needs to be marked clearly with your name. The race management is not responsible for the bag, so don't put anything in it, that you can't endure losing. The storage will happen in a closed area in the parking basement under Torvet, and there will be a guard watching it.
Mark the bag clearly with your name - we will put a tag on it, but you can help us by making sure it is easy to recognize.
Bike parking:
After the race, there will be the opportunity to bike parking in the parking basement under Torvet. Your bike, as well as your helmet, needs to be marked with your start number. The handed out start number works as a ticket to your bike.


Safety:
With a new categorizing of amateur races DGI, DCU, and a line of other organizers wishes to expand the good bike culture.
DCU, DGI, and the amateur races have gone together to create a codex for participation in our amateur race. This means all participants must:
Comply with the traffic rules
Follow the race organizers instructions
Show consideration
Be respectful of others
Know own restrictions
Enrollment
The race will be completed at 150 participants, and we have a loft of 350 participants. It is NOT possible to enroll on the day of.
The last chance of enrollment is the 22nd of May 2021.
Catering
On the route, there will be a depot approximately halfway through, with energy-drink, water, and bananas.
After the race, there will be served a light dish and a soda, water, or beer.
List of things to remember - what do I need to bring?
Cross, gravel, or road bike in great shape. In case of defects, there can be some way to help, so as a minimum bring: extra inner tubes, kits for changing inner tubes, extra chains, joints, and possibly extra tires.
Phone in watertight packaging.
Clothing that fits the weather and conditions.
Energy products to the entire race.
1,5 liters of water as a minimum.
The phone number of the race director in case of an accident or defect. Direct number: 24672696
Rules
All participants must be a minimum of 16 years old.
Participation is at own responsibility.
You need to wear a helmet throughout the entire race.
You need to follow the traffic law, and to show regards to the other participants.
Participants must follow the route under the race.
Trash must not be thrown in nature. We need to leave nature as it was when we came.
Participants are participating under their responsibility and have the necessary insurances.
The race management does not have responsibility for damaged or lost equipment under the event.
If you leave the race before the end, you are obliged to contact the race director and tell them you are obsolete from the race.
If you are overtaken by the from behind coming professional felt, you are obliged to pull into the side until you get acceptance to ride again. This will also mean you cannot race the route in Herning Centrum.
In case of prevented participation - transfer start number
According to the Consumer Contracts Act on Internet commerce, there is no right of withdrawal in connection with the purchase of recreational leisure activities. Registration at Grand Prix Herning is accordingly binding.
In the case of you being prevented from participation, it is possible to transfer your start number to another person.
You will have to use the mail use used to enroll with and then you can change the name and information yourself.
You need to be aware of the case of changing to a longer distance, the divergences in price will be charged online. There will not be a fee if you change it with the same distance.
Covid-19
It needs to be mentioned we all live in a changeable world due to Covid-19. In case the authorities will not allow the race to be completed, your participation fee will be repaid, with the exception of 8 DKK in transaction fees. Our fingers are crossed that we together can create a bike party